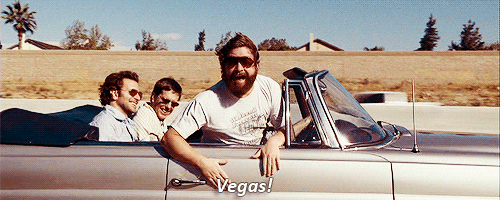 That's right. It's time.
Vegas makes it's way into Buffalo. Yours truly will be there along with many other insane SabreSpacers looking to bring the mojo.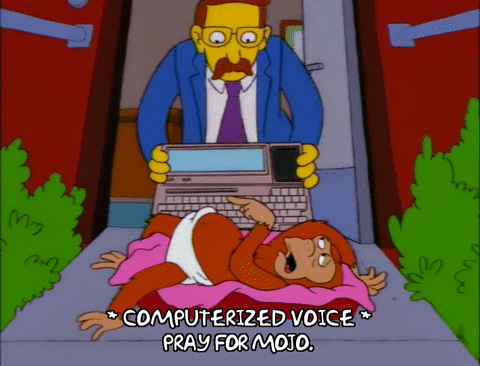 Look.. we know where things have gone. We hope to see where things are going. The Buffalo Amerks are ready to take on the upstarts who have taken the league by storm.
It's a 1pm start which means even if you needed to get to Cracker Barrel you've got plenty of time. If you needed to make sure that you weren't screwed over by losing an hour tonight, you've got time!
If you needed to tailgate at 10am like a member of the Bills Mafia, you're in your element!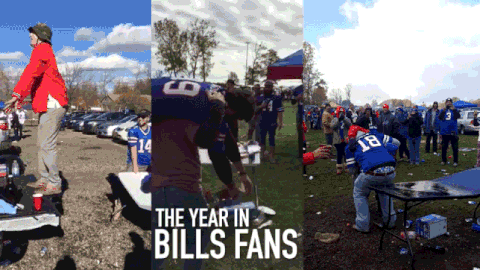 Look for the idiots at the arena... it'll be us! Enjoy the game or whatever you choose to do 5 minutes after Dougie finishes the anthems.