It's the bye week. The Sabres have played 60 games and have 62 points. Using the 93 point mark as a reference for the playoffs, the Sabres need 31 points in 22 games, or put another way, they can only miss out on 13 before the playoffs become incredibly unlikely.

I'll bump and update as the games go on.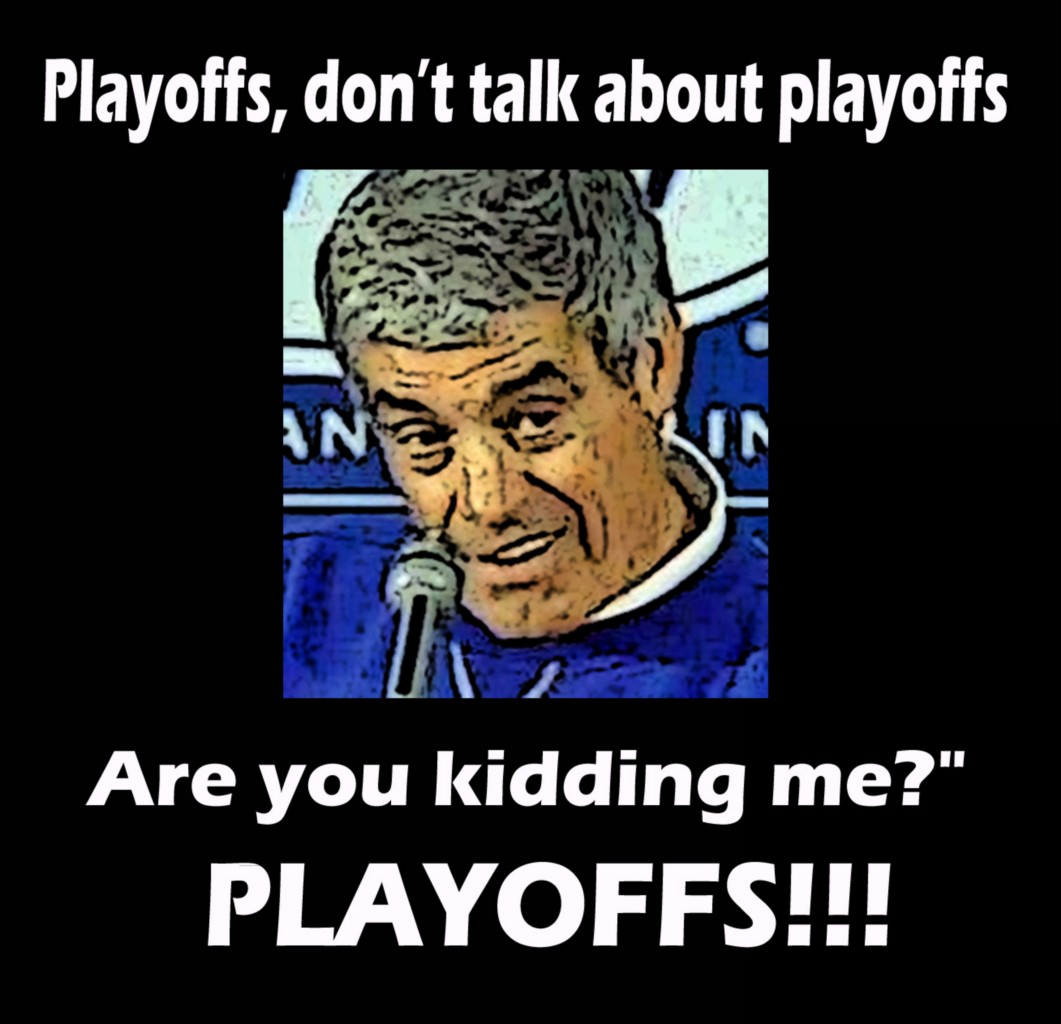 Edited by MattPie, 10 April 2017 - 10:59 PM.